1987
Blackfeet National Bank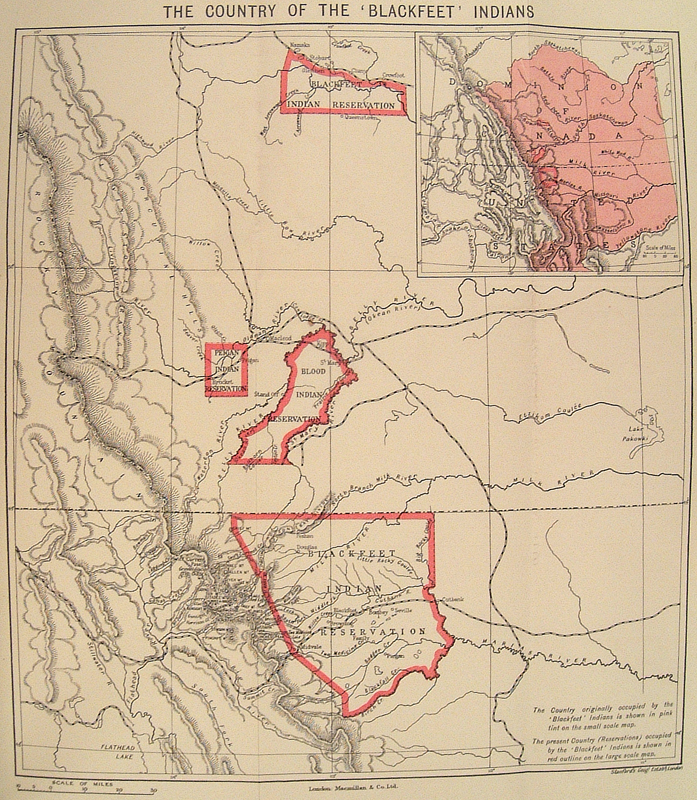 Blackfeet National Bank was the first bank established by a Native American tribe on a reservation. The bank addressed the great need of the Native American community on the reservation in Browning, Montana. Elouise Cobell spearheaded the campaign to find capital for the bank.
Elouise Cobell, co-chair of the board of Native American Community Development, worried about the safety of tribal members who had to drive over 30 miles on mountainous trails to get to the nearest bank. The tribal community also faced problems with mainstream banks due to the rule of tribal sovereignty. After talking to members of the U.S. Congress about the plight of her people, Cobell resolved to open a bank funded by the community.
Word of the bank's success spread throughout Indian country, and its success came about, at least in part, because the bank understood the rules governing lending to the Indian community. Other tribes petitioned Blackfeet National Bank for access to capital and credit, but because of the bank's size, helping others outside the area was impossible. Taking up the challenge presented by Senator Daniel K. Inoutye (D- HI), the Indian tribes decided to pool resources to create a national bank. Blackfeet National Bank would become the basis for the future bank, the Native American Bank, NA.
Sources